We decided to provide Summer work experience to engineering students from all over Australia.  First thing we needed to figure out was a venue to house them all!  Through giving a speech on 19 September for the City of Melbourne, Melbourne Conversations, I ran into an old friend, the CEO of Engineers Australia, Steve Durkin.  They had just opened a new office in the Melbourne CBD and so he invited us to check it out.
Their office spans 1.5 floors on the 30th and 31st floors.  They decided to give us their venue area as office space.
This is the view of our space from above the atrium.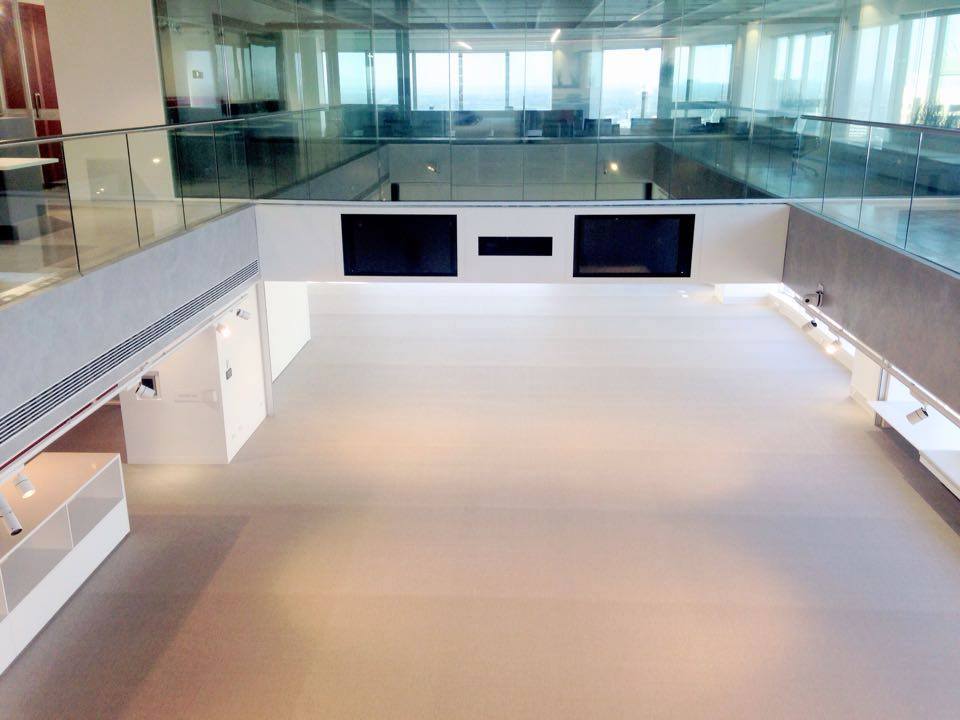 Ample room for both humans and robots.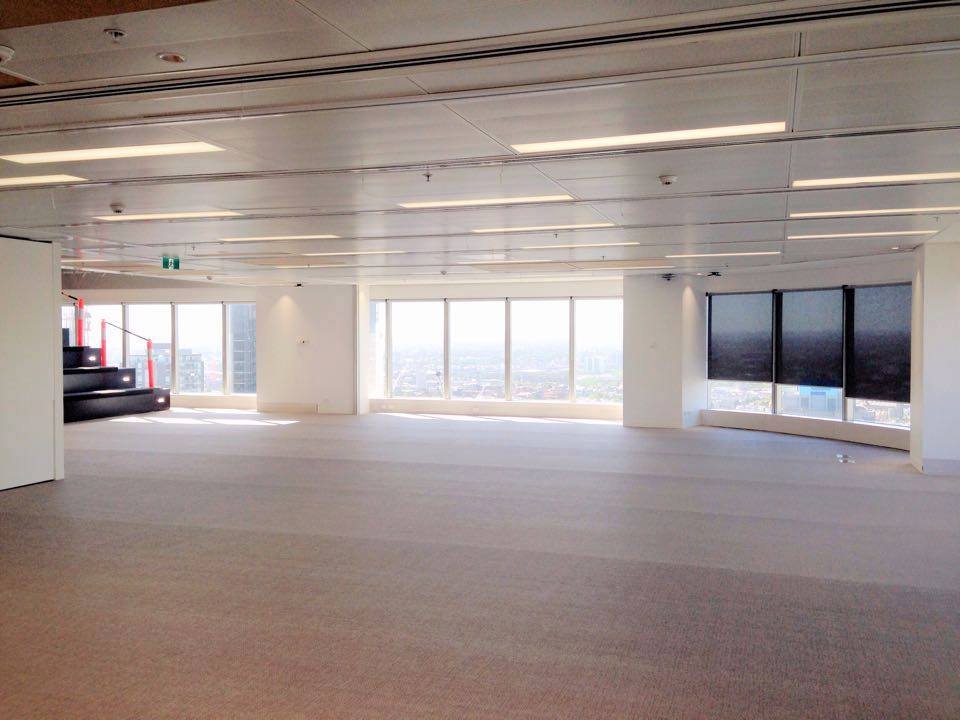 All we had to do was look out the window for inspiration.
They had this great tiered seating area.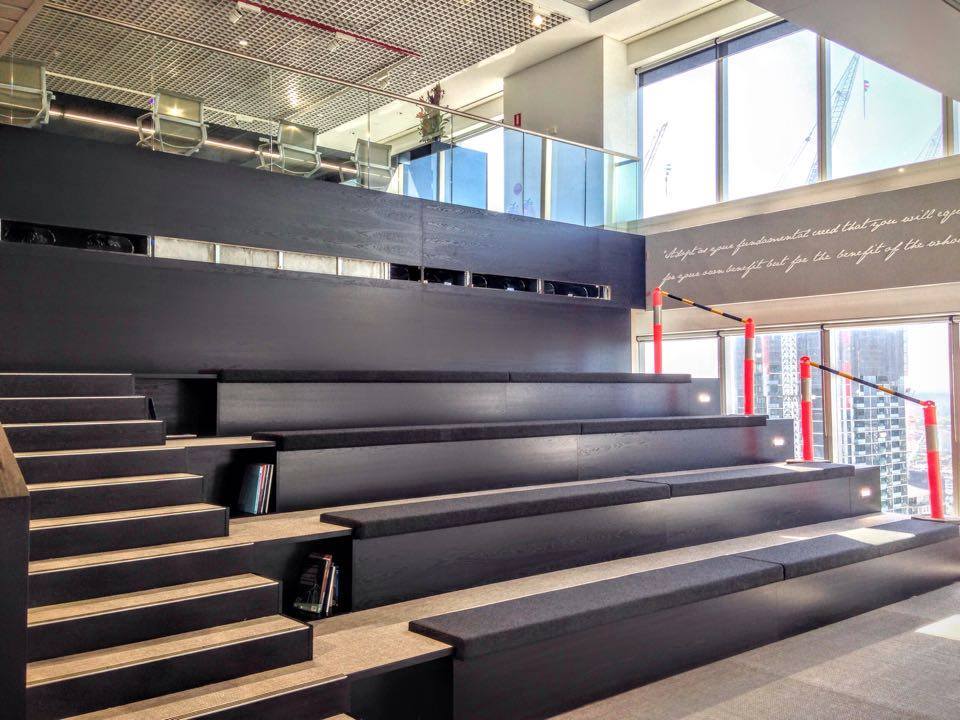 So fancy and new!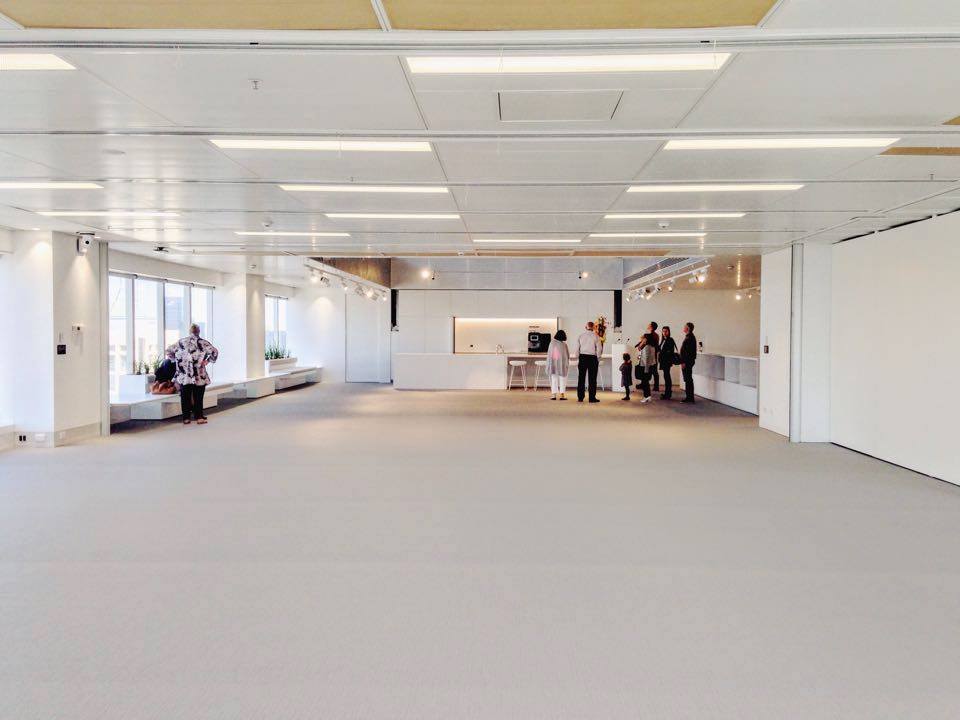 We received 200 applications and accepted the top 20 to participate in our Summer engineering experience program.  A month later, on 23 November, we moved in with our engineering students from all over Australia – Brisbane, Sydney, Adelaide, Melbourne, Wollongong, Hobart and Mallacoota, and got to work!
These are photos of my awesome team on day one.